About Us
Karo Sambhav in Hindi translates to "Make it Possible."
Karo Sambhav Foundation's vision is to catalyse the circular economy movement in India.
Our process to achieve this goal is to strengthen grass roots collection systems, developing the socio-economic environment of the waste industry, and creating creative solutions for public participation in responsible waste management.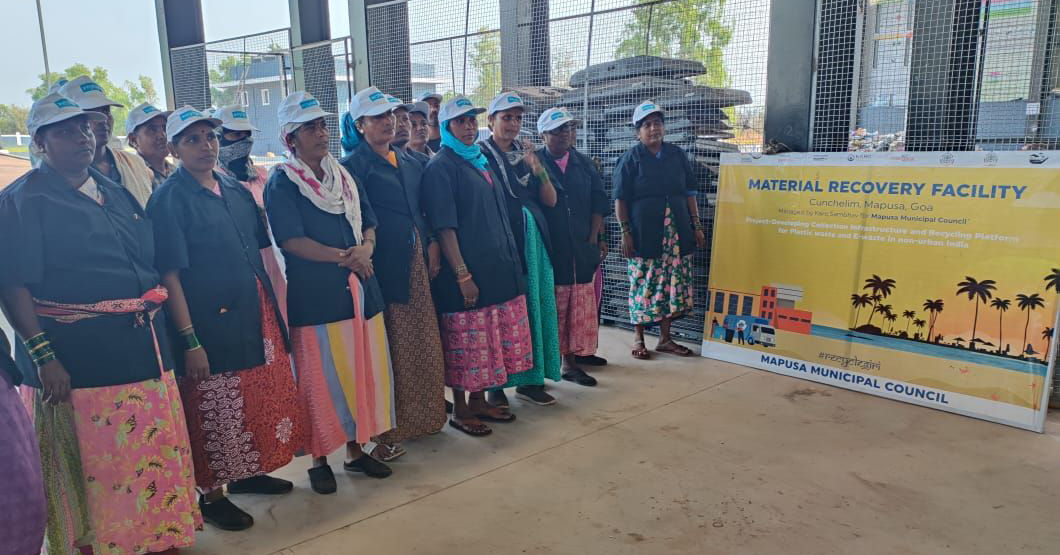 Our Programmes
Our interventions are designed to solve critical challenges surrounding consumption, informal sector livelihoods, and waste management issues.
We work towards the following goals: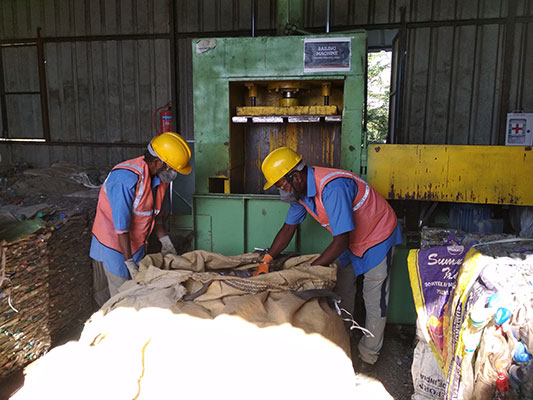 Create Efficient Infrastructure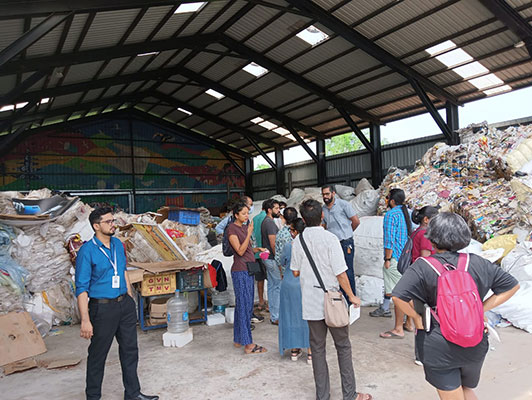 Develop and Build Capacities of Waste Value Chain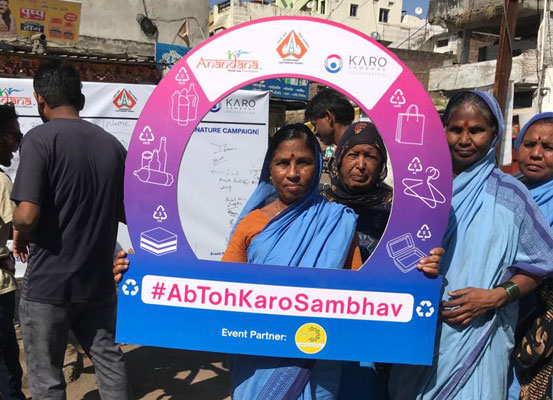 Create Positive Behavior Change Systems
On-going projects
Name: Waste Management Project
Funder: Coca-Cola India Foundation (Anandana Foundation)
Start Date: April 2020
End Date: March 2023
Objective: To establish a more sustainable community led approach for integrated plastic waste management and efficient recycling. The project has been developed to initiate and create visible examples for the larger industry to follow.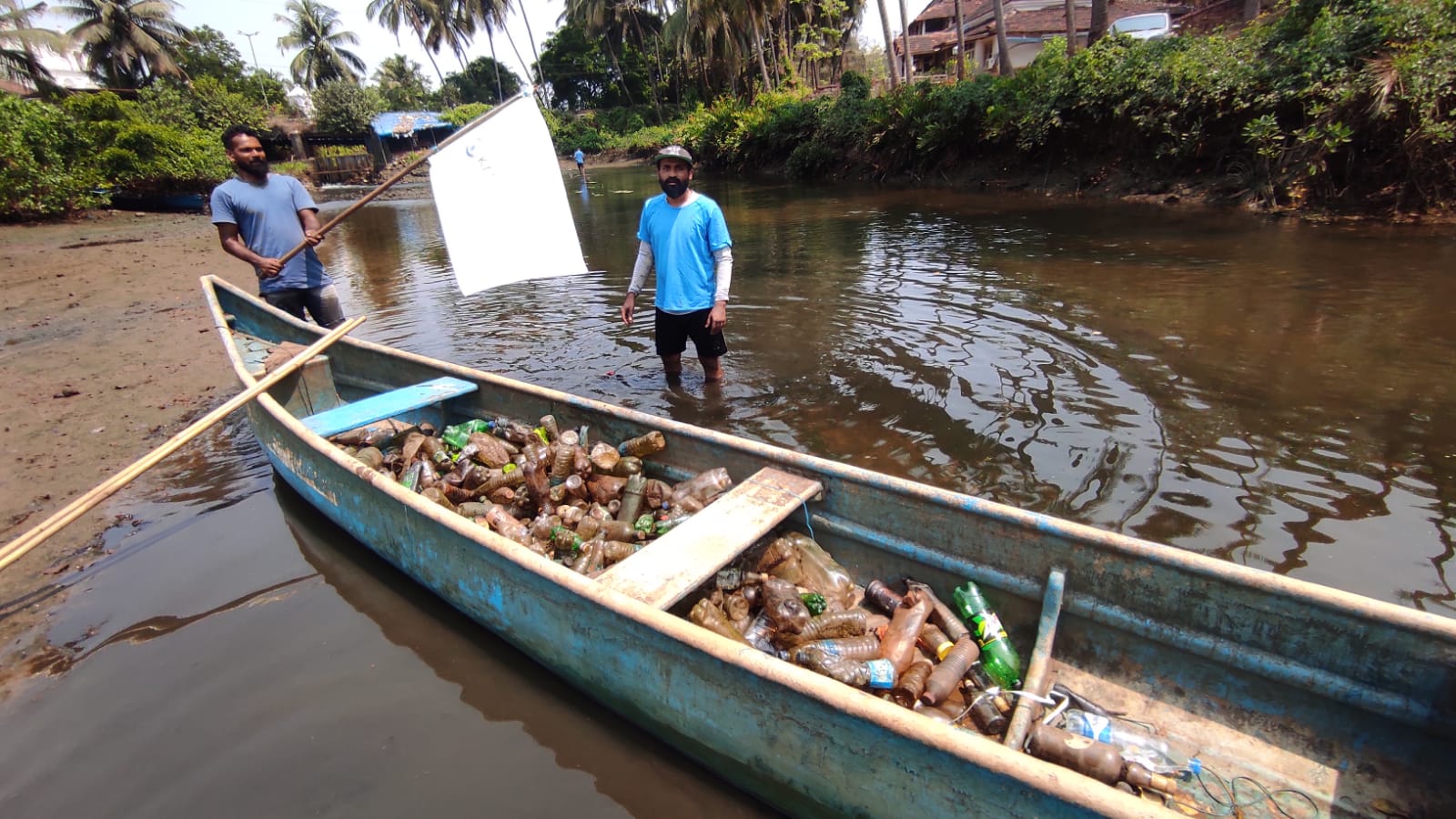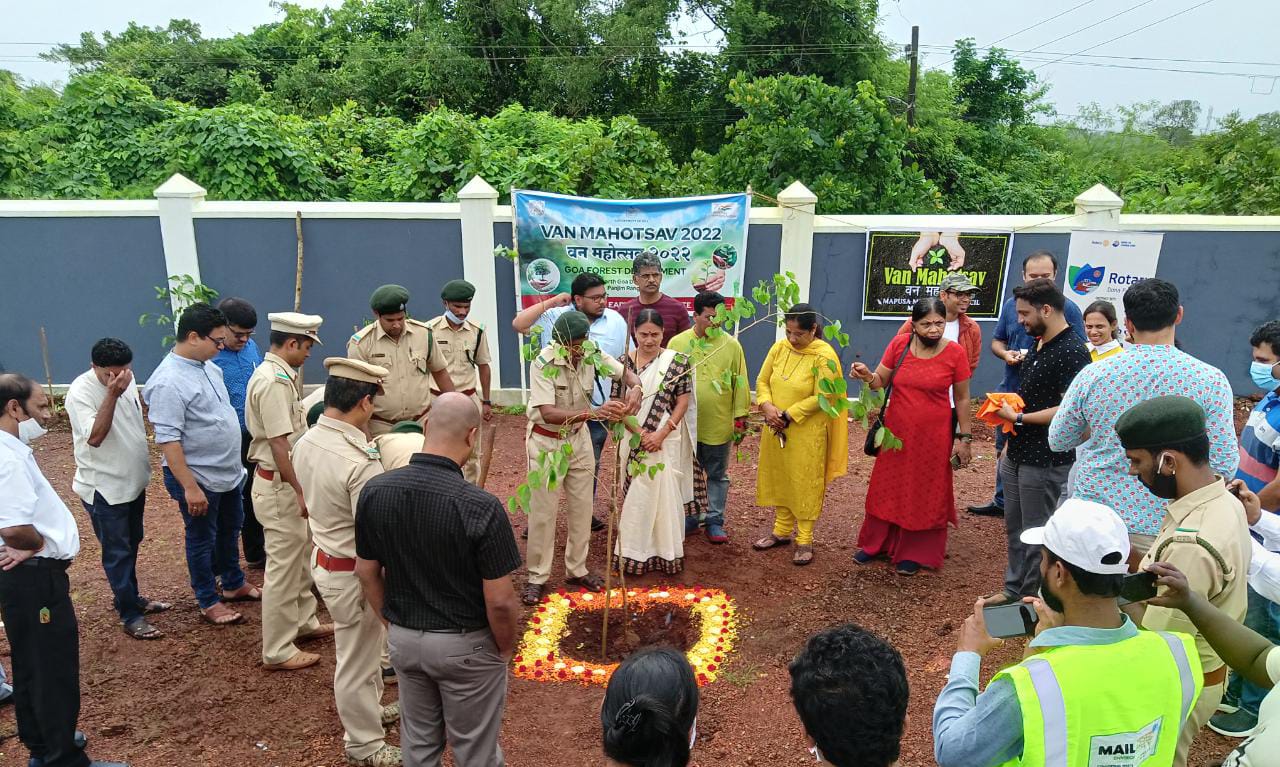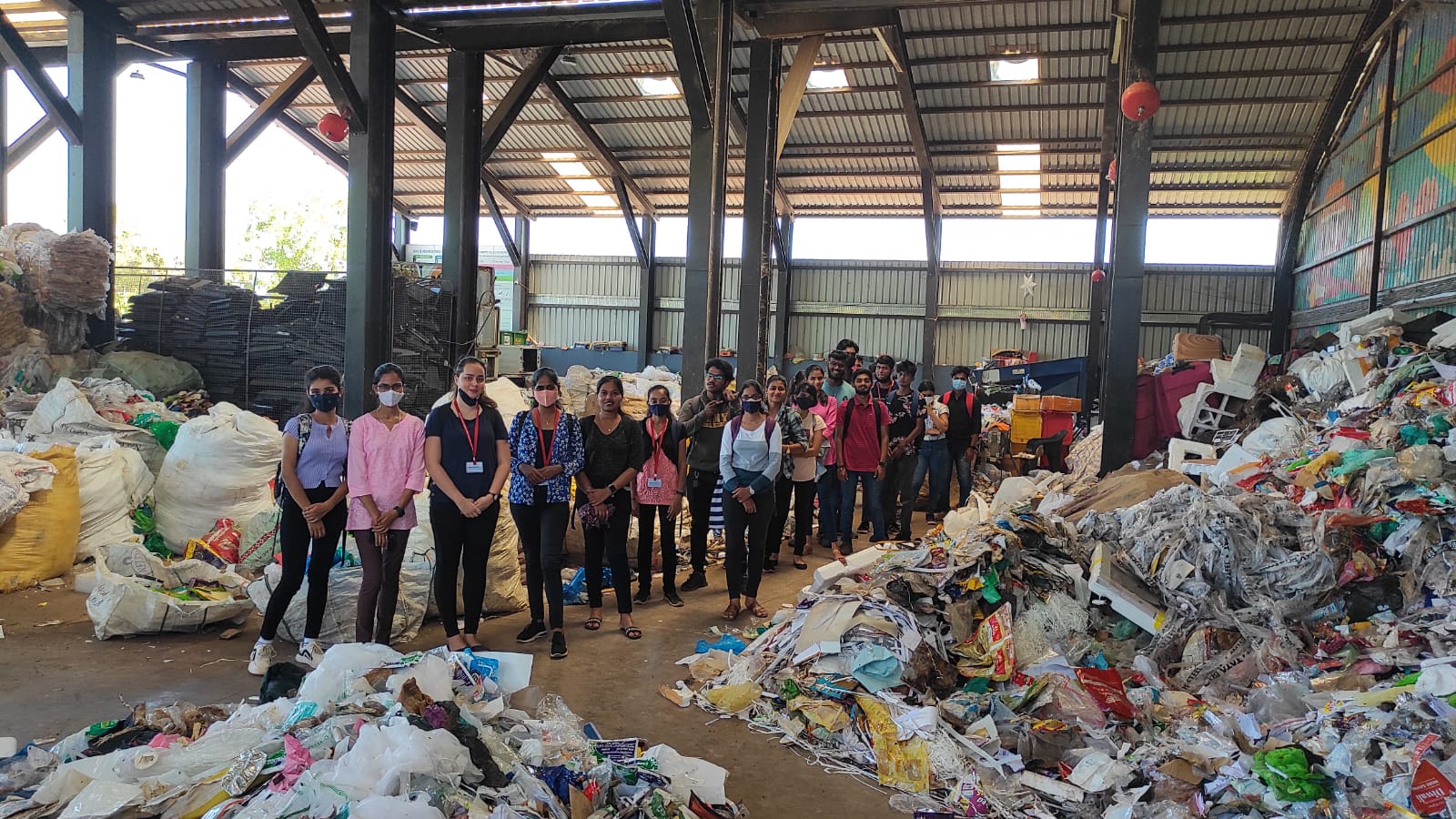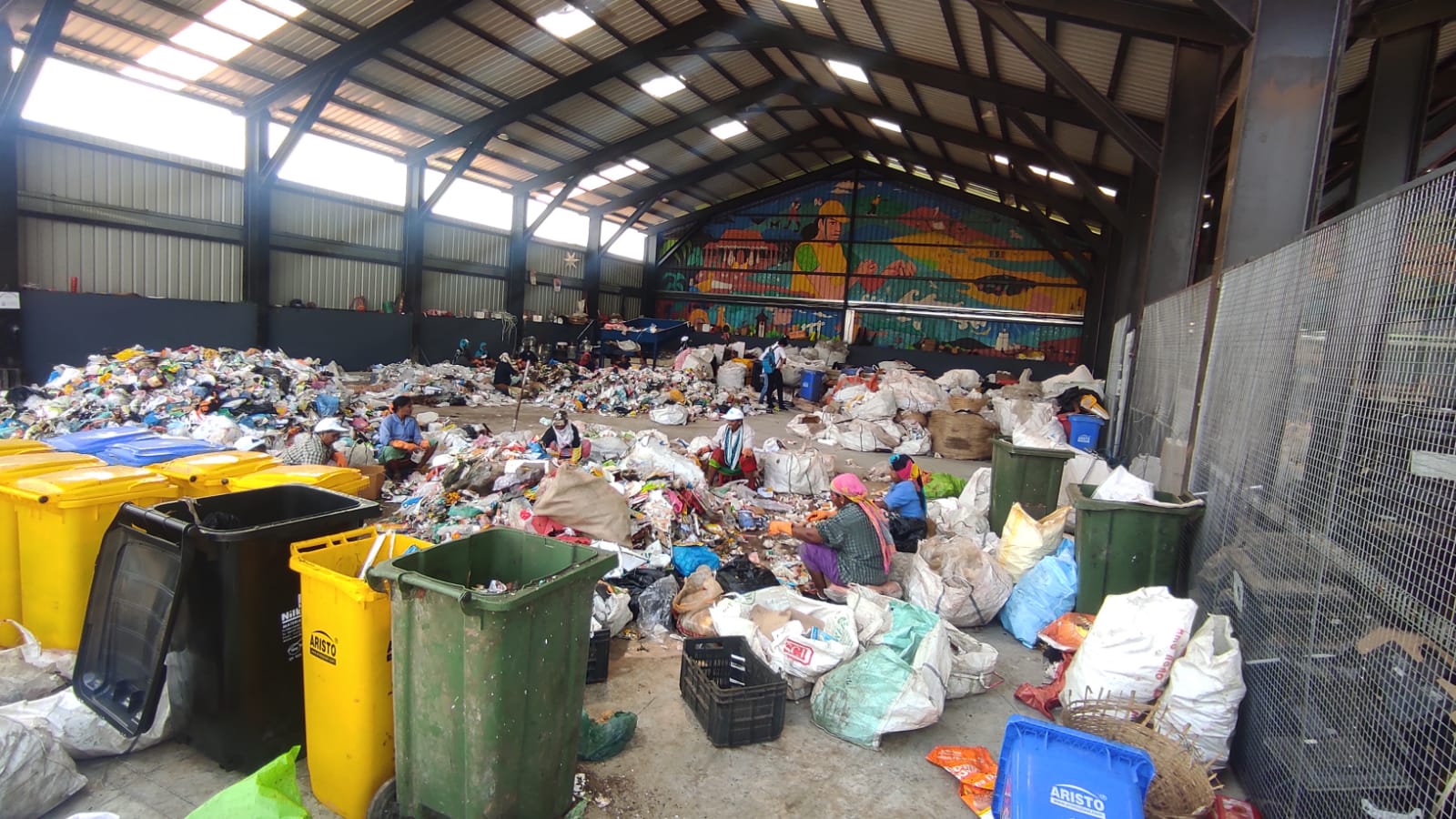 Project Details:
The aim of the project was to address the growing problem of plastic waste management. The role of KSF is to:
Set up physical infrastructure for collection and channelization of single use plastic waste in participation with the ULBs, government bodies, authorized recyclers/ co-processors.
Integrate the informal sector workers to establish a fair and sustainable livelihood for long term benefits.
Identify & establish long term partnerships with authorized recyclers to close the material loops in single use plastic waste.
Stakeholders engaged:
Karo Sambhav Foundation gratefully acknowledges the support of the following individuals, foundations, and corporations who have championed our efforts.
ULBs/Govt. Bodies engaged
Mapusa Municipal Council (GA)
Aurangabad Cantonment Board (MH)
Deolali Cantonment Board (MH) Conta
Ahmednagar Cantonment Board (MH)
Varanasi Nagar Nigam (VNN)
Social Inclusion Project Implementation Partners
Haqdarshak
Humana People to People India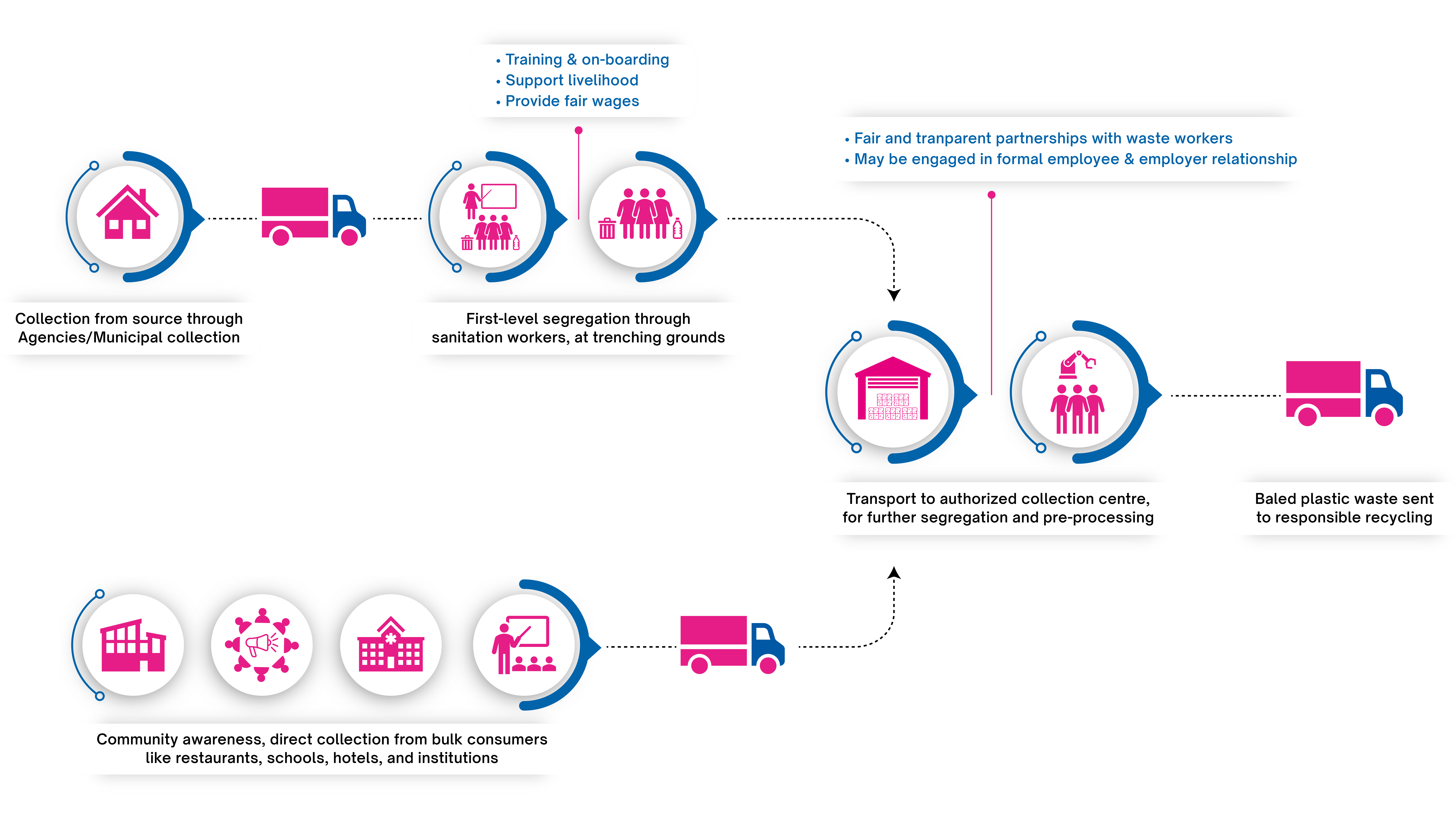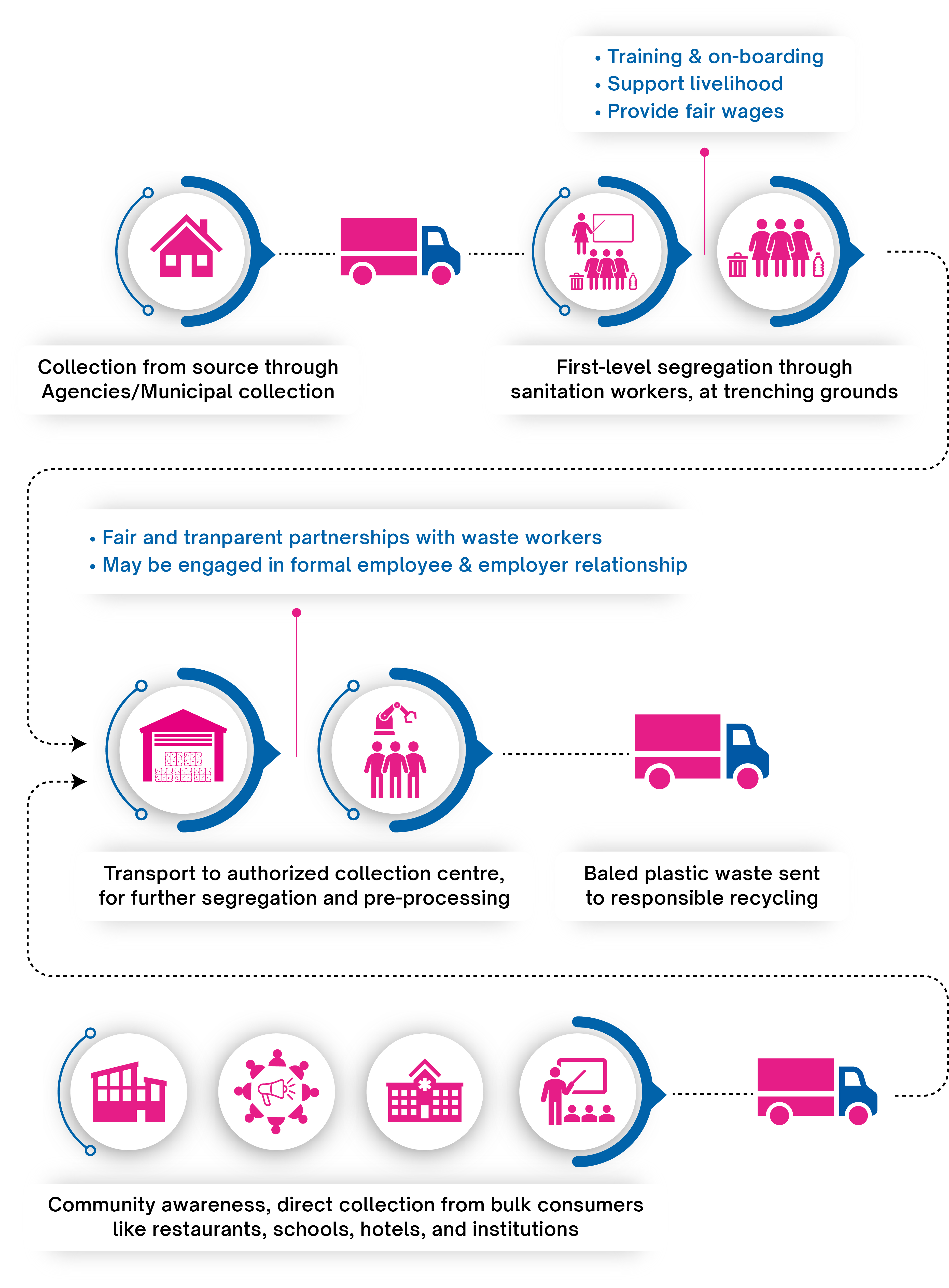 Our Partners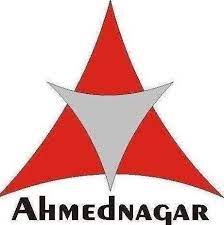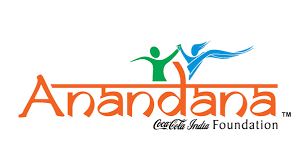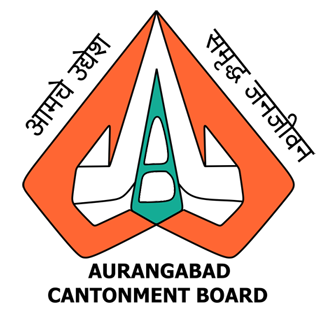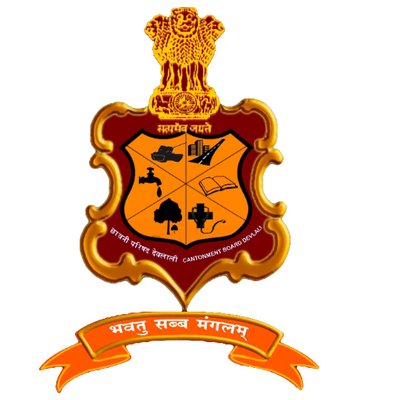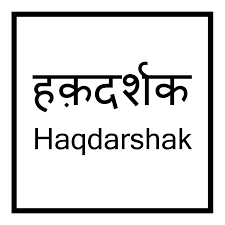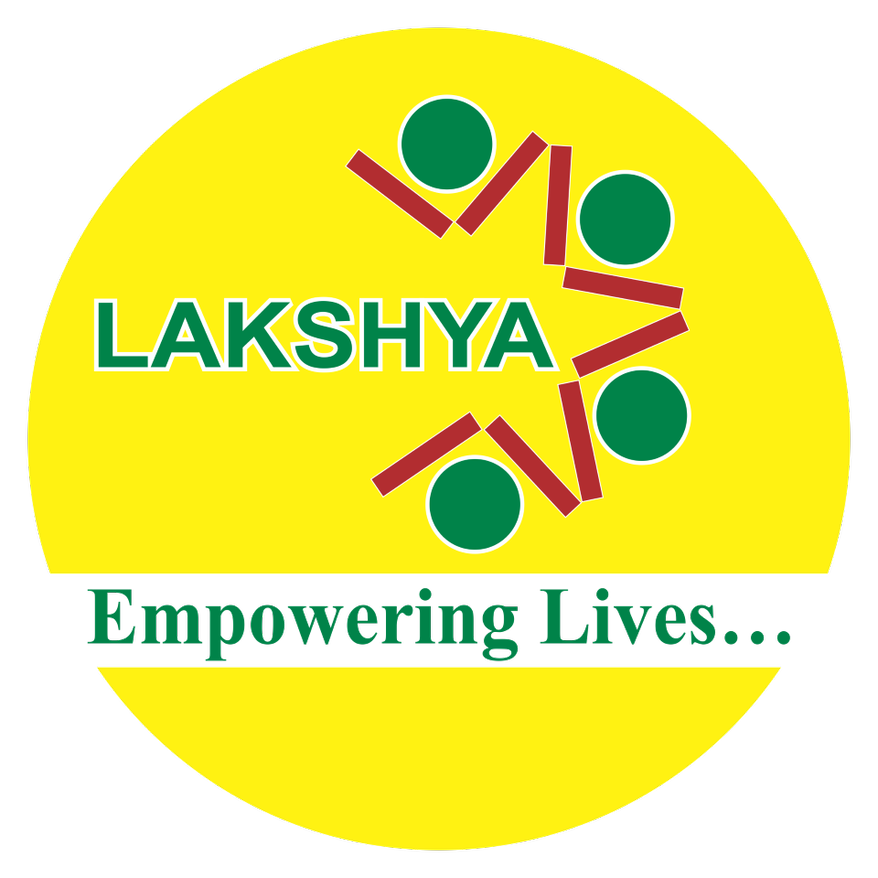 Join the movement
Come catalyse circular economy with us